About: The Young Kidz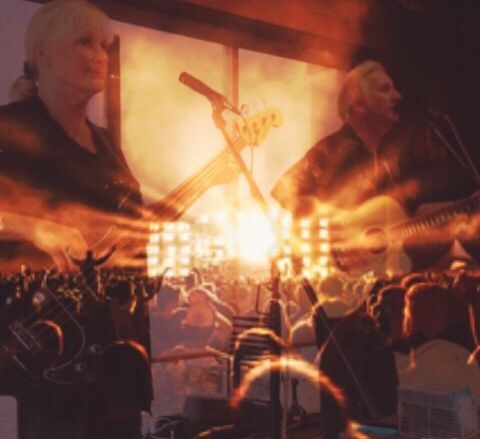 Joe Young & Carol Young are at the heart and soul of the group, The Young Kidz.
They are frequently touring but perform most often as a duo.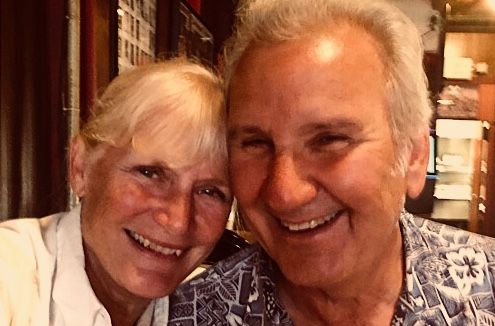 Joe Young draws from decades of experience, performing not only his own compositions, but also entertains as he brings a most extensive repertoire to the group. It is an impressive collection that spans genres and generations. He is a singer songwriter from the mid-western U.S. Picky about his guitars, he enjoys playing  Martin, Washburn and Yamaha acoustic, as well as Fender and Gibson electric guitars.
Carol Young, born in Lodi, California, began taking piano lessons in grade school, and has always loved music and dance. Carol began playing the bass guitar in 2014. She has become a lifetime member of the SBL Academy, where she continues her studies and contribution to the trade. Carol sings lead and harmony vocals. She enjoys playing Fender Precision Fretless and Ibanez Fretless basses.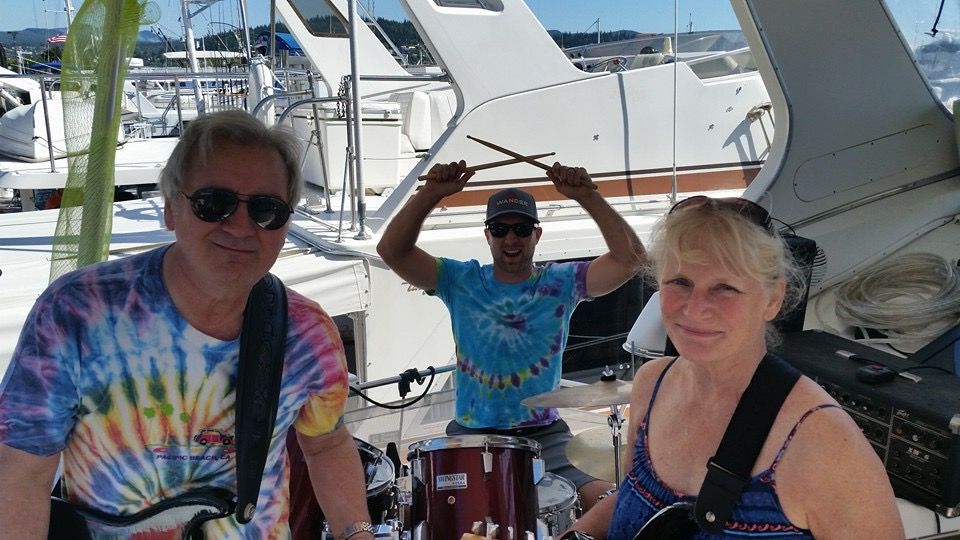 Larger versions of The Young Kidz have included up to six additional members including, drums, horns, keyboards and percussion. Their variety and versatility are unmatched in many venues.